Love what you do
As a part of our team, you'll be surrounded by folks that are ambitious, passionate, and motivated. You'll have the opportunity to learn and solve challenging problems while building something truly amazing. The chance to make an impact and to do work that means something will be at your fingertips.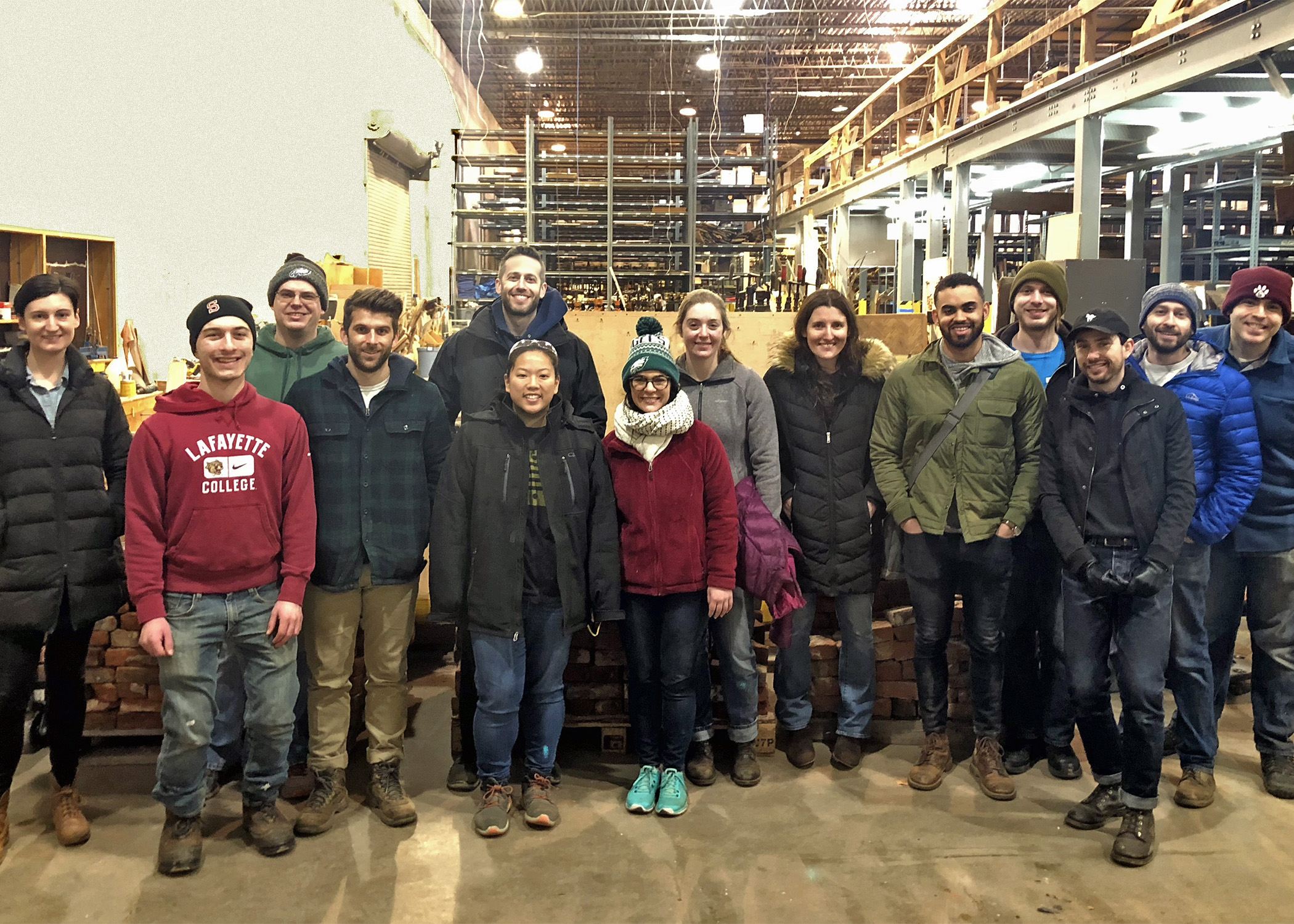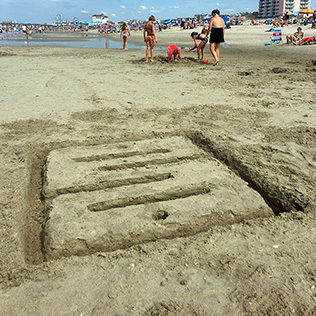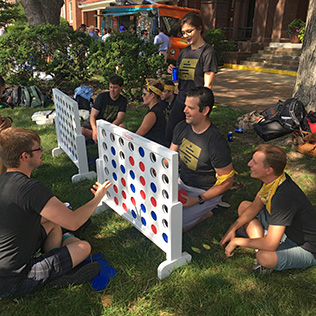 Benefits
Compensation
Everyone on our team receives a competitive salary, equity, and eligibility for the company bonus program, 401(k) plan with matching company contributions, and Talend employee stock purchase plan (ESPP).
Professional development
We are committed to making Stitch a place where our team members can learn and grow. Each team member receives a business Udemy account to further their personal and professional development.
Health benefits
We offer medical, dental, and vision coverage. Team members can opt into our FSA and HSA* programs for savings on medical billing, dependent care, and transportation to and from work.
Parental leave
We've had quite a few newborns come along in recent years and understand how important it is for families to be together during this special time. We offer eight weeks of parental leave to provide support to all of our new moms and dads.
Culture
Diversity and inclusion
We are committed to building a diverse and inclusive workplace, where all of our team members feel empowered to take risks and share their ideas and beliefs. Read our commitment statement.
Feedback
We strive to foster an environment where our team members give and receive useful feedback on a regular basis. Managers hold regular one-on-ones, and everyone participates in quarterly 360-degree reviews.
Work hard, play hard
One advantage of having amazing co-workers is getting to enjoy each other's company. Once a week our team sits down together for a company-sponsored lunch. And at least once a month, we head out as a team to enjoy what Philadelphia has to offer. Recent outings have included bowling, rock climbing, and axe throwing.
Work-life balance
We know that quality time spent outside the office leads to greater satisfaction at work. We offer our team members personal flexibility around scheduling their days and taking time off because we trust them to do the right thing (DTRT).
Make an impact
We give our team members everything they need to make meaningful contributions from day one. Plus, our doors (and ears!) are always open. Have an idea? All-hands meetings take place monthly, and our CEO hosts weekly office hours. Team members also have the ability to showcase their best ideas during our company-wide hackathons.
Small team, big company
Stitch came to life as a scrappy Philadelphia startup, and we have retained that vibe. Now we have access to the resources of Talend's international team. Passionate about making a difference? You'll fit right in.
How we hire
Our hiring process is structured to evaluate candidates objectively. We focus on a candidate's ability to do the job, and not on whether they're someone we'd like to grab a beer with.
Want more details about how we hire? Check out this blog post on our hiring process.